DISHWASHER DETERGENT
Guaranteed To Work Or Your Money Back!
Regular price

Sale price

$24.99
Designed with the most advanced bio-enzymes and natural, non-toxic ingredients to break down tough messes and stubborn stuck on food -- without the harsh chemicals.
Share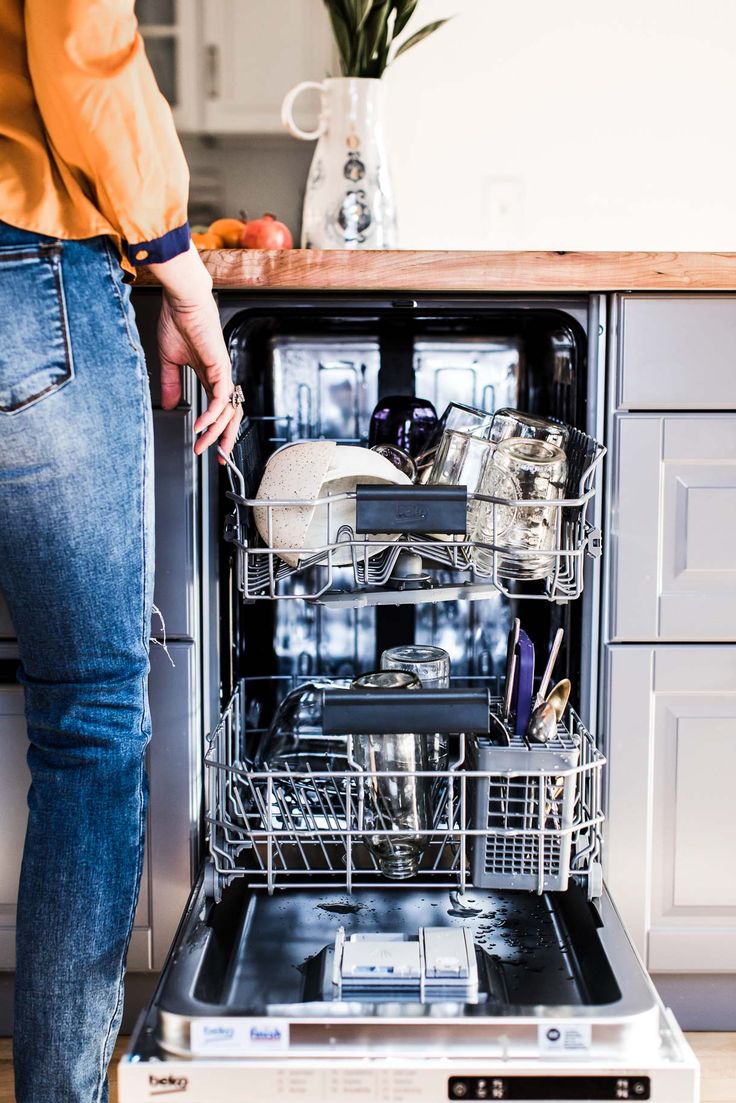 Our proprietary formula is:
Highly concentrated formula for a powerful clean
Delivers a brilliant spot-free finish
Dual-action: not only cleans dishes but rejuvenates your dishwasher
Non-toxic and septic-safe
Plant-derived and Polyvinyl Alcohol (PVA)-Free – absolutely NO MICROPLASTICS!
Proudly Made in the USA

Elevate your dishwashing experience with Alpiniå, where efficacy meets eco-consciousness.
Full Ingredients: Citric Acid, Saponified Coconut Oil, Sodium carbonate, Sodium Bicarbonate, Dead Sea Salt, Chicory Root, Ethoxylated Sulfur, Microcrystalline Cellulose, TAED
SAFE FOR ALL
Alpiniå All Natural Dishwasher Detergent sets uncompromising standards for your dishwashing experience. Unlike traditional pods that harbor microplastics, our detergent ensures a clean, eco-friendly wash without exposing you and your family to harmful chemicals. Embrace a safer choice for your dishes with Alpiniå.
HOW TO USE:
Add Alpiniå Dishwasher Detergent to detergent dispenser. Measure with scoop:
1 scoop for light or regular loads 
2 scoops for heavily-soiled dishes or particularly hard water